SMARTOffice Mail product is a complete Business EMAIL Solution allowing you, the business owner to feel secure about your company email. With SMARTOffice Mail you can host your EMAIL like the big companies but without the complexity of setting up a traditional EMAIL exchange server.
SMARTOffice Mail includes all necessary hardware and software in a thoughtfully designed package.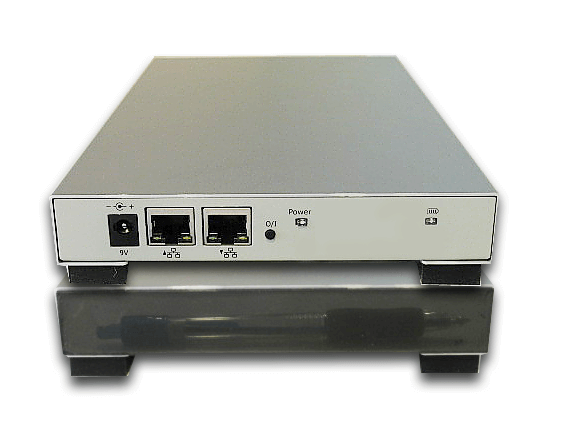 Your EMAIL server can be up and running in about 30 minutes after you unpack it.
Based on a 32 bit 1.2GHz ARM SOC with very low power consumption, it provides the fastest network speeds with Gigabit Ethernet.
AlwaysOn technology ensures SMARTOffice Mail operate during brown-outs or black-outs for up to 5 hours.
Modular design with enough storage capacity for a small business. You start with one unit and add features by adding a Local Mirror unit or a Remote Mirror unit.
Easily manage everything using a simplified Graphical User Interface.
A full set of activity report logs are available for the benefit of the business owner.