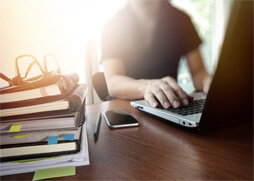 BACKUP YOUR OFFICE
CONTINUOUS DATA PROTECTION (CDP) SOLUTION
Built for the small business. Whether you need total backup and archive of Employees' computers or you want Disaster Protection, our continuous data protection product can provide those through our easy to use Wizard software. See Pricing and Buying options.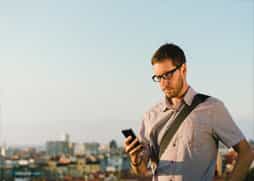 NEVER LOSE YOUR EMAIL
SECURE EMAIL SERVER (SES) SOLUTION
Built on our proven small business data protection product platform for the small to midsize business, SES will provide you with Email service that matches any EMAIL solutions. It works with all major Email clients on the market.  This is the only private Email server that you can setup and use in 30 minutes.  See Pricing and Buying options.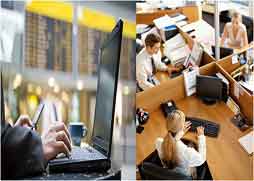 SHARE FILE SAFELY ANYWHERE
PRIVATE FILE SHARE (PFS) SOLUTION
Designed for employee collaboration from anywhere without exposing company documents on public cloud. All of our small business data protection solutions provide easy DIY installation. Built-in software to collaborate within the company or with customers.  See Pricing and Buying options.